In Year 5, our children enjoy exciting lessons which are both stimulating and engaging. The photographs below show examples of children's learning.
Topic Work
The children enjoy the cross-curricular links to their Topic work throughout the year.
Science Investigations
As part of their Science studies, the children enjoy lots of exciting investigations.
Brass
Each week, the children in Year have a structured Brass lesson with an expert teacher.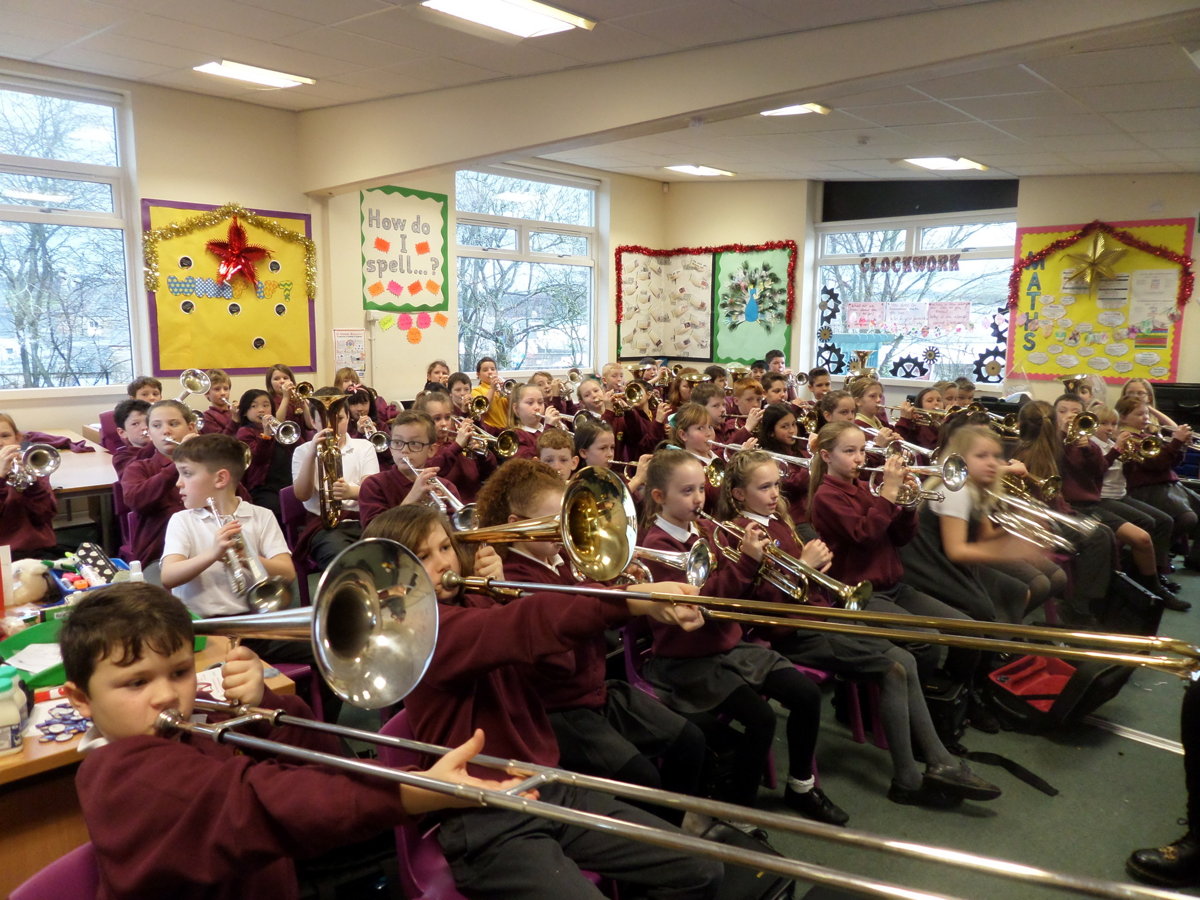 A Victorian Drama Workshop
As part of their learning, the children enjoyed participating in an exciting Victorian Drama Workshop.