The School Council is an elected group of children (two from each year group), who work collaboratively to debate how we can further improve our fantastic school. The school council represent pupil voice in our democratic setting, ensuring that all of their peers' thoughts are heard.
Our councillors do a wonderful job of listening to children in order to improve our school. The School Council meets twice each half-term and following this complete their own research on items discussed.
Fairfield's councillors are involved in significant decision making, which includes:
- delivering the voice of pupils;
- discussing the teaching and learning in school and related initiatives;
- being involved in staff appointments.
Our representatives are elected by their peers following an election campaign, which includes candidate manifestos and presentations; the chosen representatives are committed to ensuring pupil voice is heard.
Mrs. J. Wadsworth assists the children in running the council.
Meet our School Council for 2021-22: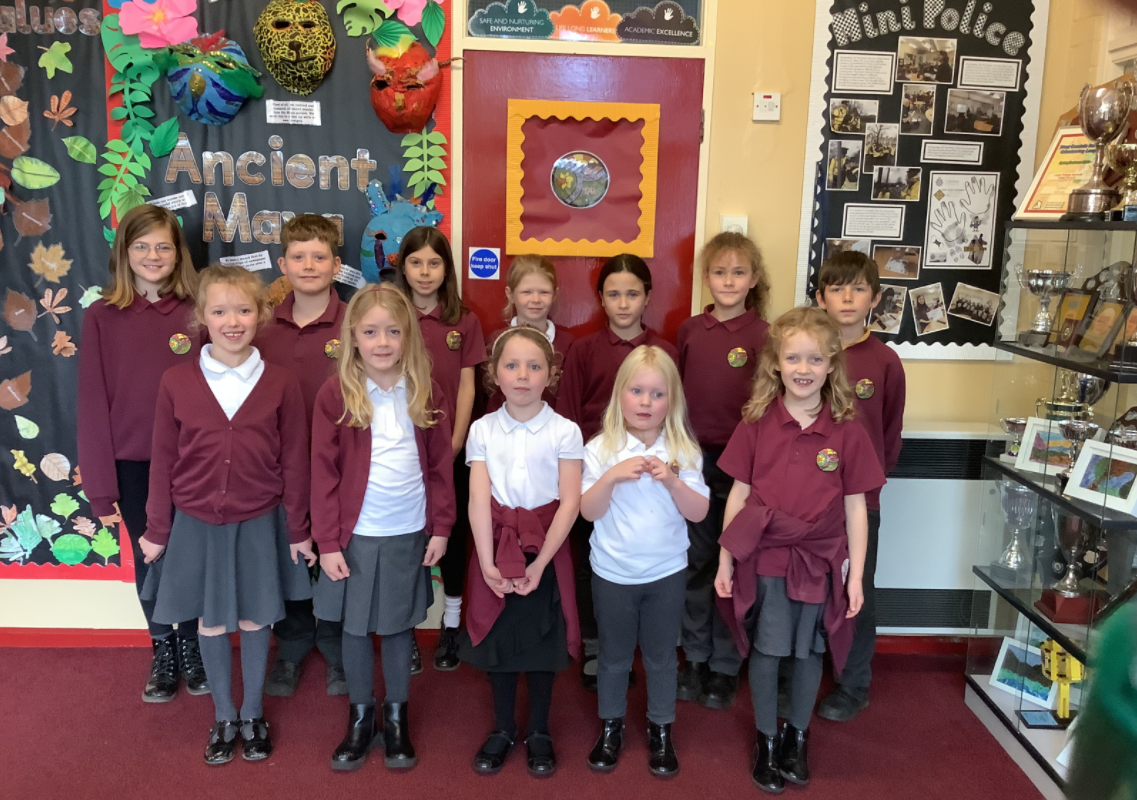 School Council Minutes 2021-22
School Council Minutes (Historical)