Welcome to the Year 1 Page
Producing lifelong learners in a safe and nurturing environment.
We would like to take the opportunity to welcome you all to Year 1! We are looking forward to working together so that we can have a very exciting and productive year. We hope that your children enjoy the new challenges and approaches to learning that Year 1 has to offer!
The Year 1 Team
The Year 1 Unit is comprised of two classes. Our teachers are Miss. R. Edminson and Miss. S. Robinson. We are very lucky to have a team of Teaching Assistants: Mrs. C. Studholme, Mrs T. Barrientos, Miss. M. Wong and Mrs. J. Hastings, who support the children with their learning.
Transition from Reception to Year 1
Our aim is to ensure that the children experience a smooth transition from the Early Years Foundation Stage to Key Stage One. The Year 1 curriculum builds upon and extends the experiences that children have had in Reception. Learning through play will continue to be an important and valued part of the school day. The children will gradually be eased into more structured learning as the year goes on, so that they remain motivated, enthused and eager learners.
Year 1 Curriculum
In Year 1 we enjoy taking part in multisensory, active (and sometimes messy) Phonics lessons! These allow the children to apply their knowledge of sounds to their reading and writing. We use Talk for Writing strategies in our English lessons to enable the children to express their ideas both verbally and in written form. In Maths we use practical activities to develop the children's understanding of Mathematical concepts. In an afternoon we enjoy practising our reading skills during Guided Reading and learning through topic based lessons.

For more information about the Year 1 Curriculum at Fairfield Primary School- please take a look at our Curriculum Overview.
Year 1
Miss. R. Edminson and Miss. S. Robinson
Year 1 Class Teachers
Meet the Year 1 Team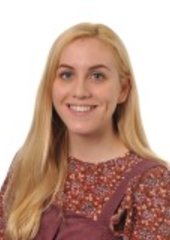 Miss R Edminson
Year 1 Teacher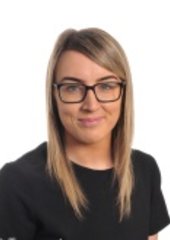 Miss S Robinson
Year 1 Teacher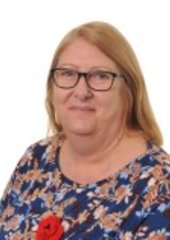 Mrs C Studholme
Year 1 Support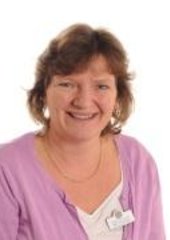 Mrs J Hastings
Year 1 Support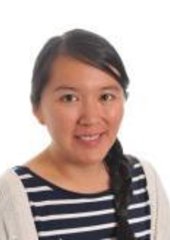 Miss M Wong
Year 1 Support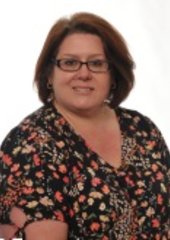 Mrs T Barrientos
Year 1 Support
12/12/19
Here are some photos from Key Stage 1's fabulous Christmas Performance 'Lights, Camel, Action!'