Welcome to the Year 3 Page
Producing lifelong learners in a safe and nurturing environment.
The Year 3 unit comprises of two classes: one of the classes is taught by Mr. J. Gale and Mrs D Turk and the other class is taught by Mrs. E. Todhunter and Mrs. J. Lee (HLTA). The classes are currently supported by Mrs. C. Blaylock, Mrs. S. Watton and Mrs. A. Watson.
In Year 3 we cover a range of exciting topics throughout the year to enrich the children's learning, these include:
Subject

Areas of study

English

George's Marvellous Medicine, Ug Stone Age Boy Genius, Iron Man, Ice Palace, Minpins.

Topic

Who first lived in Britain? What makes the Earth Angry, Ancient Greece, The Mediterranean, The Tudors.

(Cross curricular links to Art/DT, Music and ICT)

Science

Magnets, Rocks and Soils, Animals and Humans, Light and Shadows, Plants.
Our Curriculum
In Year 3, our children enjoy exciting lessons which are both stimulating and engaging. The photographs below show examples of the broad and balanced curriculum our Year 3 learners enjoy.
Homework
Task

When given

Context

Reading

Daily

School reading book - other books from the home and the library - encouraging a wide choice and talking to the child about their reading and their understanding of what they are reading,

at least three times a week.

Spellings

Weekly

Spellings - a series of words to learn or a specific task relating to a spelling rule.

Often the child will be asked to extend the spelling words, e.g. writing sentences and/or finding out their meaning in a dictionary, etc.

Fab 4

Daily

A series of mathematical questions relating to a variety of topics from the Year 3 Curriculum.

English/Maths

Weekly

Task(s) relating to English/Maths learning.
Meet the Year 3 Team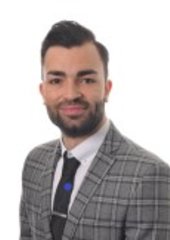 Mr J Gale
Deputy Headteacher
Year 3 Teacher (PT)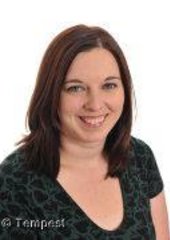 Mrs D Turk
Year 3 Teacher (PT)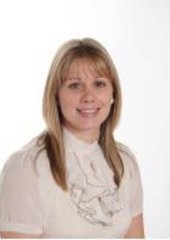 Mrs E Todhunter
Year 3 Teacher (PT)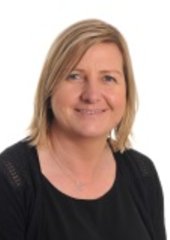 Mrs J Lee
Year 3 HLTA (PT)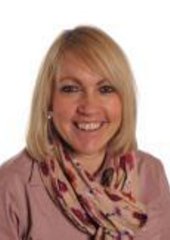 Miss C Blaylock
Year 3 Support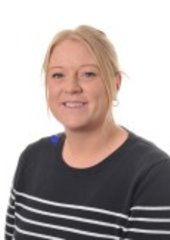 Mrs. J. Platt
Year 3 Support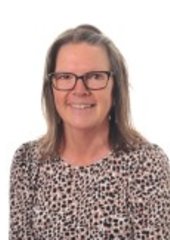 Mrs A Watson
Year 3 Support