Welcome to the Year 5 Page
Producing lifelong learners in a safe and nurturing environment.
The Year 5 Unit comprises of two classes: 5IB is taught by Mrs. H. Birkett and Mrs. R. Irving and 5JW is taught by Mrs. J. Wadsworth, with classroom support and interventions led by Mrs. C. Blaylock.
Subject

Areas of study

English

The Highwayman, Clockwork, A Christmas Carol, Beowulf, Cosmic, A Midsummer Night's Dream, The London Eye Mystery.

Topic

The Georgian and Victorian Period in Cockermouth, Anglo-Saxons, The USA, The Gunpowder Plot, London.

(Cross curricular links to Art/DT, Music and ICT)

Science

Crest investigations, CSI investigations, Archaeology, Astroscience and Space, Do all animals and plants start life as an egg? How different will you be when you are as old as your grandparents? Forces.
(Please see the curriculum outline link for further subjects and areas of study).
We study a wide range of exciting topics including Georgian history in Cockermouth, The Victorians, Space, America, The Anglo Saxons and The Gunpowder Plot through to the English Civil War. There are lots of practical projects and collaborative work as well as independent study to cater for the learning styles of every child and we endeavour to provide real life experiences in as many of our topic areas as possible.
Our Curriculum
In Year 5, our children enjoy exciting lessons which are both stimulating and engaging. The photographs below show examples of the broad and balanced curriculum our Year 5 learners enjoy.
Year 5
Homework
Task

When given

Context

Reading

Daily

School reading book - other books from the home and the library - encouraging a wide choice and talking to the child about their reading and their understanding of what they are reading.

Spellings

Weekly

Spellings - a series of words to learn or a specific task relating to a spelling rule.

Times Tables

Weekly

Tables: 2x – 12x tables ought to be practised at home.

Fab 4

Daily

A series of mathematical questions relating to a variety of topics from the Year 5 Curriculum.

SPaG

Other

Daily

When appropriate

A series of quick-fire questions.

A task(s) relating to English/Topic learning.
Meet the Year 5 Team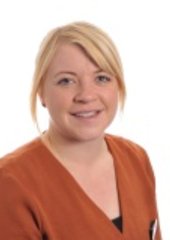 Mrs H Bikett
Year 5 Teacher (PT)
SENDCo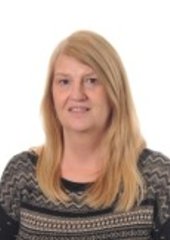 Mrs J Wadsworth
Year 5 Teacher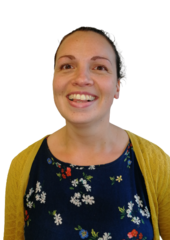 Mrs R Irving
Year 5 Teacher (PT)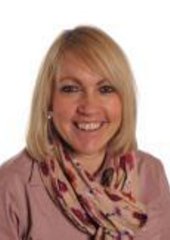 Mrs C Blaylock
Year 5 Support