At Fairfield Primary School, the safeguarding of our children is the highest priority. Please use the links on the left to view our school policies and guidance for parents/guardians in relation to safeguarding issues.
The list below shows the safeguarding team within school and you can also contact Cumbria Safeguarding Children Partnership by visiting https://www.cumbriasafeguardingchildren.co.uk
Mr. J. Gale (the Designated Safeguarding Lead) can be contacted directly via deputyhead@fairfieldprimary.co.uk
Meet the Safeguarding Team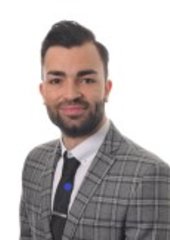 Mr J Gale
Designated Safeguarding Lead
Designated Teacher for Looked After Children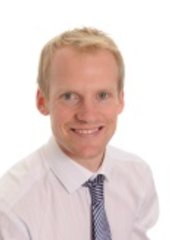 Mr C Steele
Deputy Safeguarding Lead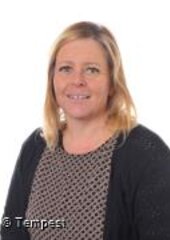 Mrs L Barrow
Deputy Safeguarding Lead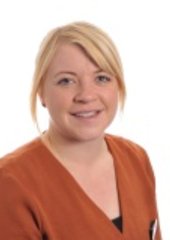 Mrs H Birkett
Deputy Safeguarding Lead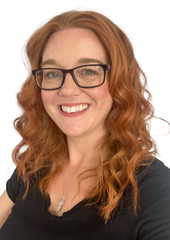 Mrs C Jones
Safeguarding Governor
Training
All staff, employed at Fairfield Primary School, undertake accredited Level 1 Safeguarding Training annually and refresher training midway through the academic year. As per statutory procedure, all employees also complete Prevent Training every two years. In addition to this, as part of their CPD, all staff complete other relevant training, relating to safeguarding and child protection, at regular intervals throughout the year, including online safety. The table below outlines the main safeguarding certifications held by our Safeguarding Team. Our School Business Manager (Mrs. C. Parker) is also trained in Safer Recruitment and our school counsellor (Mrs. L. Fisher) is trained up to Level 3 in safeguarding.
Staff

Member

Safeguarding

Level 1

Safeguarding

Level 2

Safeguarding

Level 3

Prevent

Safer

Recruitment

Mr. J. Gale

ü

ü

ü

ü

ü

Mr. C. Steele

ü

ü

ü

ü

ü

Mrs. L. Barrow

ü

ü

ü

ü

Mrs. H. Birkett

ü

ü

ü

ü

Ms. C. Jones

ü

ü

ü

ü

Mrs. S. Sapsford

ü

ü

ü

ü

ü