Welcome to the Year 2 Page
Producing lifelong learners in a safe and nurturing environment.
We would like to take the opportunity to welcome you all to Year 2!
The Year 2 Unit is comprised of two Year 2 classes. Our teachers are Mr. R. Barton and Mrs. K. Mossom. We are also very fortunate to have the support of Miss. K. Hamilton and Miss. M. Nixon, who work at different times, across both classes.
Our aim is to ensure that the children experience a smooth transition from Year 2 and develop a great thirst for learning. In English we use 'Talk for Writing' which has proven to be an excellent way for children to understand our key texts, develop their grammar, speaking and listening skills and build on ideas to write their own innovations of fiction and non-fiction texts. In Maths, we strive to create practical experiences that reinforce children's learning and take them beyond the classroom so that they can apply their understanding within a real life context. Across our topics we cover both History and Geography objectives that create many opportunities for cross-curricular learning, allowing children to face new, exciting challenges each day that are delivered through carefully planned lessons that address the children's preferred learning styles as we work across the curriculum.
Towards the end of Year 2 we will be taking the children on a residential. This year we are considering options so the children will experience different places to previous years and the trip can be made cost effective whilst still holding all the benefits and experiences as previous residential. Details of this will be shared with parents.
For more information about the Year 2 Curriculum at Fairfield Primary School- please take a look at our Curriculum Overview.
Year 2
Mrs K Mossom and Mr R Barton
Year 2 Class Teachers
Meet the Year 2 Team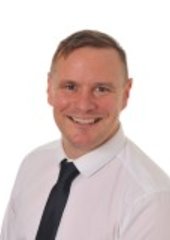 Mr R Barton
Year 2 Teacher
Key Stage 1 Leader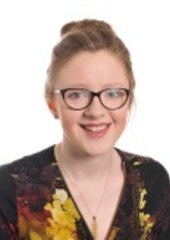 Mrs K Mossom
Year 2 Teacher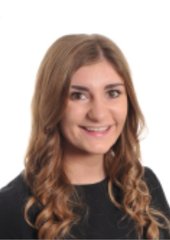 Miss K Hamilton
Year 2 Support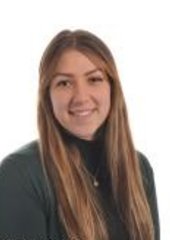 Miss M Nixon
Year 2 Support
Today we went to Wordsworth House to learn more about what life was like in the Georgian Era! We were made to work.... sweeping the floor and crushing the wheat to make flour! We did get to sleep in the bed though. We used a Quill and even drew our own portraits! Life was hard in Georgian times... but we had great fun!
3/11/21
As part of our wide curriculum we have extended Year 2 PE to include Climbing at Clip and Climb. We are linking this to setting goals and setting/beating 'Personal Bests.' It also develops resilience, self belief and confidence. It was fabulous to see the excitement and engagement of the children and we are really looking forward to watching the children develop in confidence over the coming weeks and pushing themselves to achieve a new personal best height while climbing!