Welcome to the Year 4 Page
Producing lifelong learners in a safe and nurturing environment.
We have two classes: Mrs. G. Harris teaches one; Mrs. C. Taylor teaches the other. We have fantastic support from Mrs. A. Watson and Mrs. J. Platt, our Teaching Assistants. There are times, however, when classes are swapped to reflect our teaching strengths; for example Mrs Taylor leads all Year 4 P.E. and Mrs Harris leads Music. We plan together but our teaching will reflect the strengths and interests of each class.
Subject

Areas of study

English

Captive Celt, This Morning I Met A Whale, Kensuke's Kingdom, Cloud Tree Monkeys, Mal Peet & Elspeth Graham, Mouse, Bird Snake, Wolf, The Tempest, The Great Kapok Tree.

Topic

The Romans, Rivers, The Ancient Egyptians, The Normans, The Rainforest.

(Cross curricular links to Art/DT, Music and ICT)

Science

States of Matter, The Water Cycle, Electricity, Sound, Animals Including Humans, The Digestive System, Teeth, All Living Things.
(Please see the curriculum outline link for further subjects and areas of study).
Our curriculum map shows what topics we cover but the highlights include:
The Romans – with trips to Senhouse Museum or to Birdoswald.
The Egyptians – where we may make a sarcophagus or a model of the River Nile.
The Normans – with trips to Brougham Castle, near Penrith.
Our Geography topics on Rivers and on the Rainforests provide great opportunities to discover the world around us, we even get our feet wet in a local river!
Our Curriculum
In Year 4, our children enjoy exciting lessons which are both stimulating and engaging. The photographs below show examples of the broad and balanced curriculum our Year 4 learners enjoy.
Year 4
Homework
Task

When given

Context

Reading

Daily

School reading book - other books from the home and the library - encouraging a wide choice and talking to the child about their reading and their understanding of what they are reading.

Spellings

Weekly

Spellings - a series of words to learn or a specific task relating to a spelling rule.

Often the child will be asked to extend the spelling words, e.g. writing sentences and/or finding out their meaning in a dictionary, etc.

Times Tables

Weekly

Tables: 2x – 12x tables ought to be practised at home.

Fab 4

Daily

A series of mathematical questions relating to a variety of topics from the Year 4 Curriculum.

English/Topic

Weekly

A task(s) relating to English/Topic learning.
Meet the Year 4 Team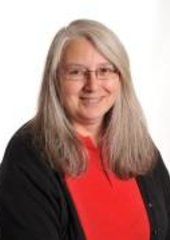 Mrs G Harris
Year 4 Teacher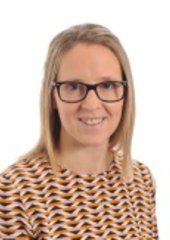 Mrs C Taylor
Year 4 Teacher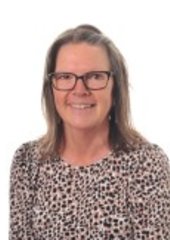 Mrs A Watson
Year 4 Support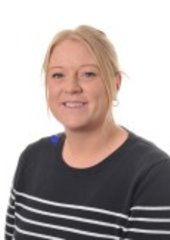 Mrs J Platt
Year 4 Support