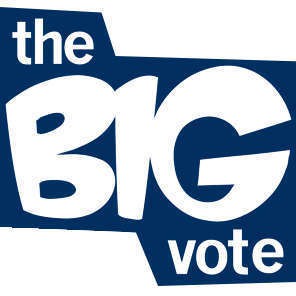 THE BIG VOTE 2017 ... and the results are in - thanks to the School Council for doing the all important count.

267 votes were submitted and the results were as follows for both KS1 and KS2.

Care of the elderly = 22
Children's Well-being = 8
Medical Research = 27
Homelessness = 29
The Environment = 30
Endangered Animals = 52
Road Safety = 9
Animal Welfare = 79
Anti-Social Behaviour = 7
Regeneration of Local Areas or
Amenities = 4

As you can see the majority of the children's votes were for ANIMAL WELFARE. All our votes have been submitted on the BIG VOTE website and we will be informed of the nationwide result in due course. Thanks to all the children who took part.