11 October 2023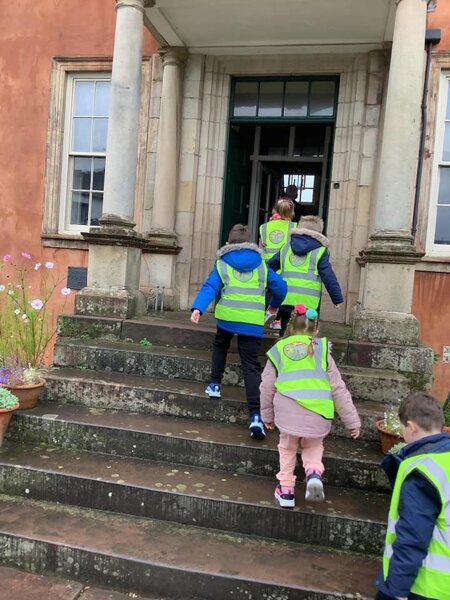 Bringing History to life...
So far this week, there has been some fabulous examples of History enrichment activities.
Year 2 visited Wordsworth House to aid their understanding of the Georgian Era and life as Georgian civilian.
Meanwhile, Year 3 completed their Stone Age shelters, in the forest, showcasing the knowledge they have learnt about the Mesolithic period.
Finally, Year 6 were busy studying the farming techniques and crops of the Ancient Maya this afternoon. Within the practical lesson, they learnt about terrace farming, the slash and burn technique and the three sisters companion planting technique.
Historians in the making!