30 October 2023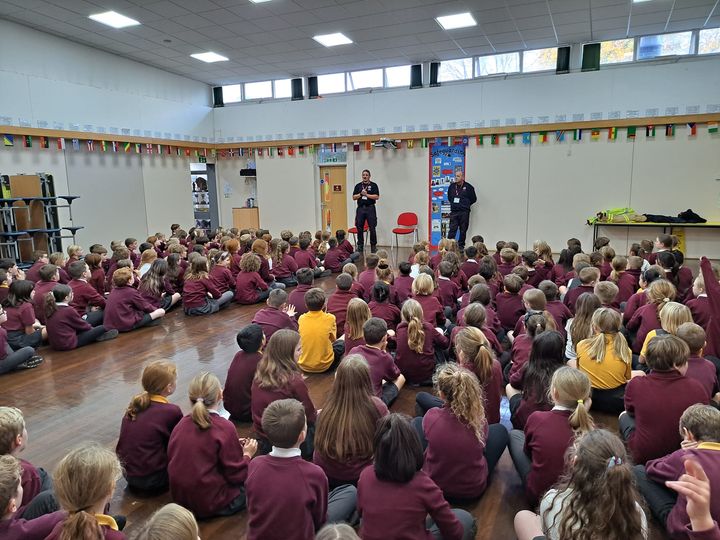 This afternoon, all Key Stage 2 children had a very informative talk held by Cumbria Fire & Rescue Service based on how to keep themselves safe, whilst still being able to enjoy Bonfire Night. The representatives commented upon how knowledgeable the pupils were and how well they engaged in the assembly.
This visit forms part of our Safeguarding Curriculum in school.
Thank you Cumbria Fire & Rescue Service.