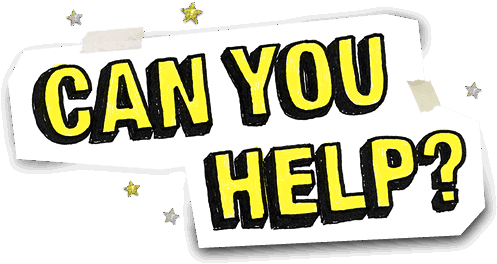 10 January 2018
I have been very impressed by the parental support we have at Fairfield. It really helps us to provide the best education and experiences for our children. We love the fact you support us through events and take a keen and active interest in your child's development. We have a fantastic PTA and their work is very much appreciated too.
We have a couple of projects in mind and we are looking for some specialist help from the parent body. If you have anything to offer in the following areas, I would be very keen to have a chat so please get in touch.
1) video production/editing including camera and microphone
2) an architect
3) a gardener (keen and experienced or professional) to give advice
4) somebody that can lend us an incubator and give guidance on the incubation process
Thanks in advance if you can help us out.
Mr Steele