The Max & Paddy Competition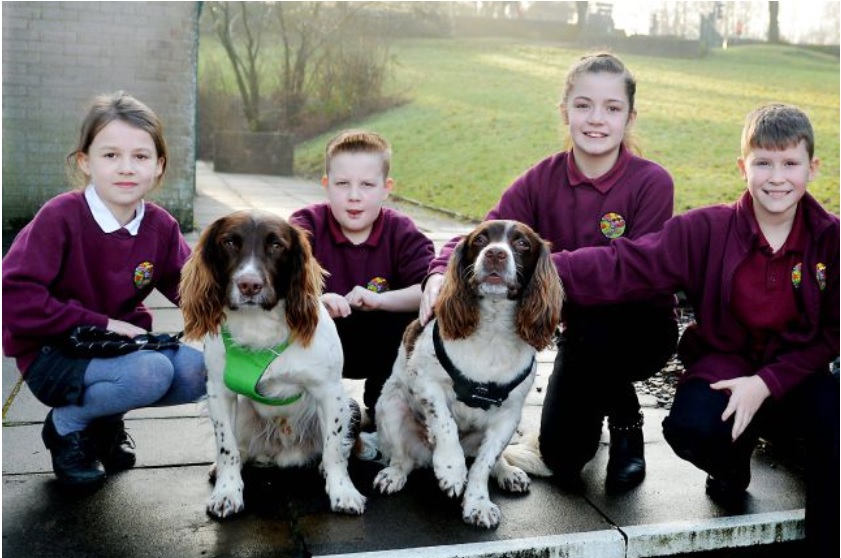 12 January 2018
If you would like to submit a digital photograph to 'The Max and Paddy Get Outdoors Competition' then please can you send it to competitions@fairfieldprimary.co.uk along with your name and class.
Please can all entries be in by Monday 22nd January @ 9am for shortlisting.
The final judging/presentation will take place Wednesday 24th January when Max & Paddy return.