Meet the Staff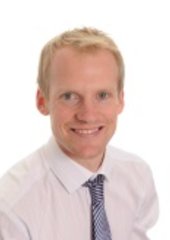 Mr. C. Steele
Headteacher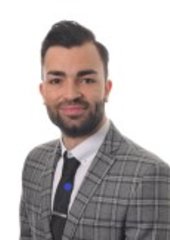 Mr. J. Gale
Deputy Headteacher
Designated Safeguarding Lead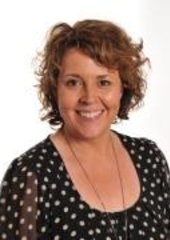 Mrs. C. Parker
School Business Manager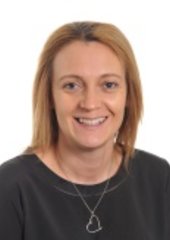 Mrs. R. Penrice
Administrative Assistant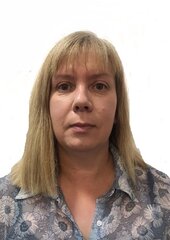 Mrs. H. Bell
Administrative Assistant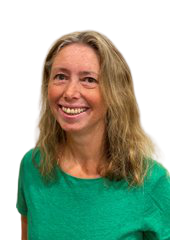 Mrs. S. Grosset
Administrative Assistant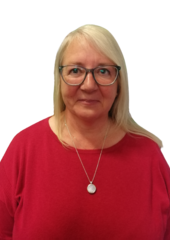 Mrs. J. Connors
Administrative Assistant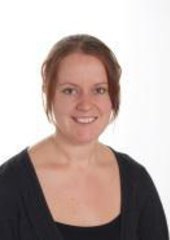 Mrs. E. Strickland
Year 6 Class Teacher
Computing Lead & Equality and Diversity Champion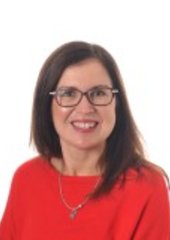 Mrs. G. Winter
Year 6 Class Teacher
Religious Education & Art/Design Technology Lead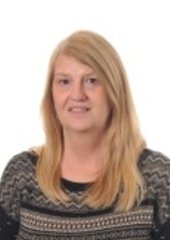 Mrs. J. Wadsworth
Year 5 Class Teacher
Literacy (Reading) & School Parliament Lead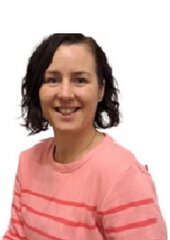 Mrs. J. Williamson
Year 5 Class Teacher
Physical Education Lead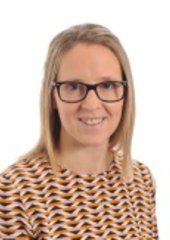 Mrs. C. Taylor
Year 4 Class Teacher
Maths Lead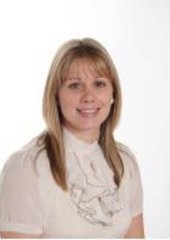 Mrs. E. Todhunter
Year 4 Class Teacher
History, Geography, EVC & Forest School Lead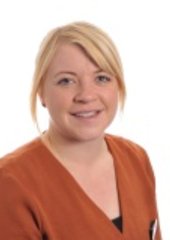 Mrs. H. Birkett
SENDCo
Year 3 Class Teacher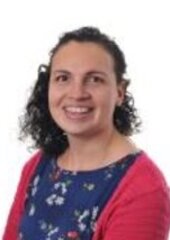 Mrs. R. Irving
Year 3 Class Teacher
Music Lead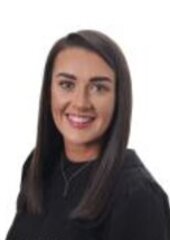 Miss. J. Benson
Year 3 Class Teacher
STEM Lead & Mini Police Co-ordinator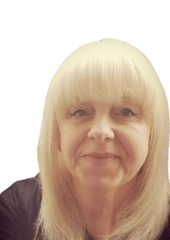 Mrs. C. Sloan
Year 2 Class Teacher
RSE Lead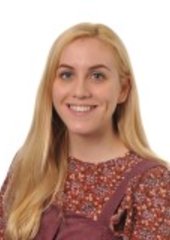 Miss. R. Edminson
Year 2 Class Teacher
Literacy Lead & LA Literacy Specialist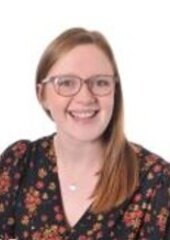 Mrs. K. Mossom
Year 2 Class Teacher
Physical Education Lead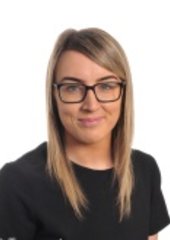 Miss. S. Robinson
Year 1 Class Teacher
Science & EVC Lead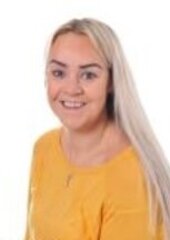 Mrs. N. Pammenton
Year 1 Class Teacher
Literacy (Writing) & PSHE Lead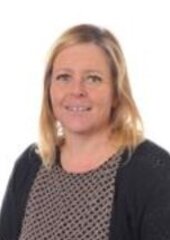 Mrs. L. Barrow
Phase Leader (EYFS)
Reception Class Teacher
Miss. S. Butler
Reception Class Teacher
Design Technology & Eco Council Lead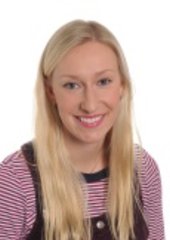 Mrs. K. Newby
Nursery Class Teacher
Maths Lead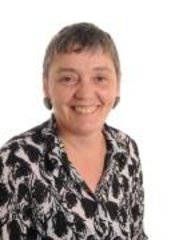 Ms. H. Tucker
Foreign Language Teacher
Languages & EAL Lead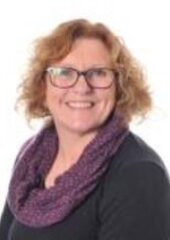 Mrs. S. Sharp
HLTA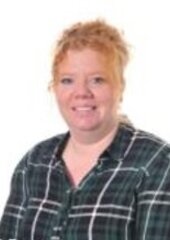 Miss. E. Little
HLTA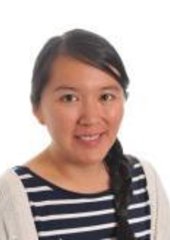 Miss. M. Wong
HLTA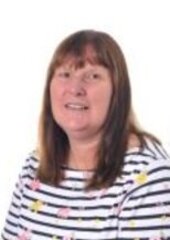 Mrs. S. Watton
HLTA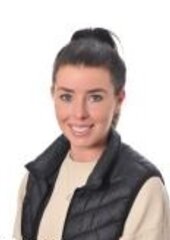 Mrs. K. Ritson
STA/HLTA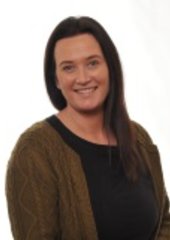 Mrs. K. Scott
STA/HLTA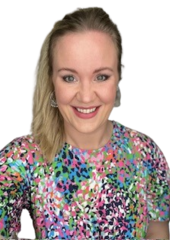 Ms. K. Dunne
STA/HLTA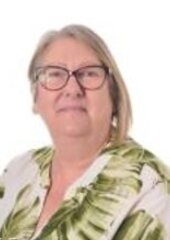 Mrs. C. Studholme
STA/HLTA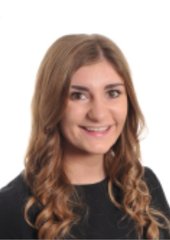 Mrs. K. Galea
STA/ HLTA
ELSA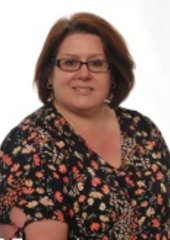 Mrs. T. Barrientos
STA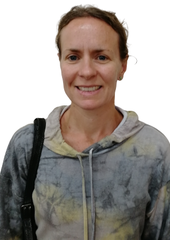 Mrs. H. Gillies
STA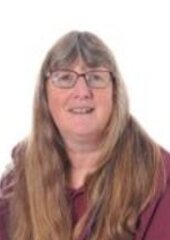 Mrs. E. Gallagher
STA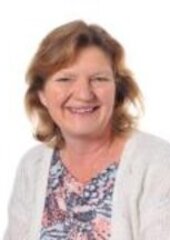 Mrs. J. Hastings
STA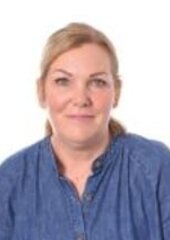 Mrs. D. Byers
STA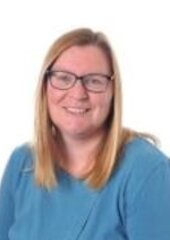 Mrs. L. Wood
STA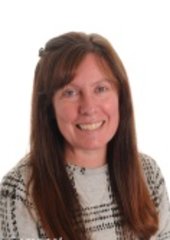 Mrs. L. Fisher
Pastoral Support
School Counsellor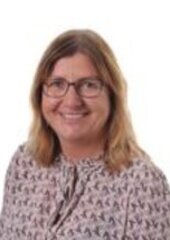 Mrs. J. Lee
Wraparound Play Leader / HLTA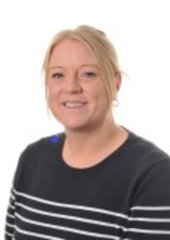 Mrs. J. Platt
STA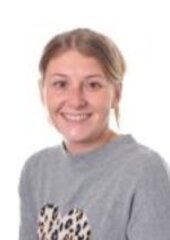 Miss. V. Bell
STA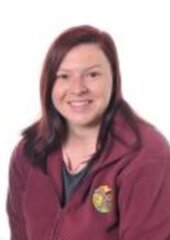 Mrs. E. Simpson
STA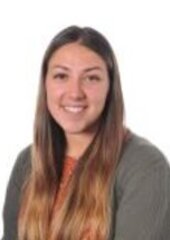 Miss. M. Nixon
STA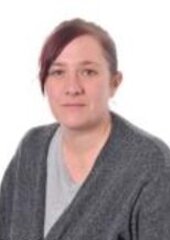 Ms. N. Newby
STA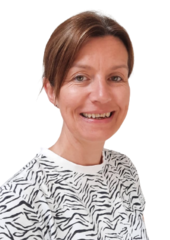 Mrs. D. Taylor
STA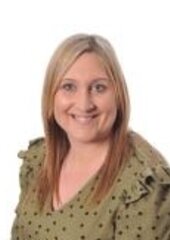 Miss. S. Fisher
STA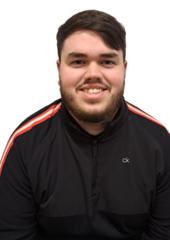 Mr. J. Harrison
STA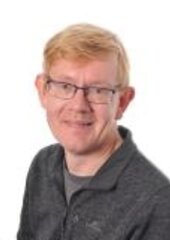 Mr. N. Hallewell
STA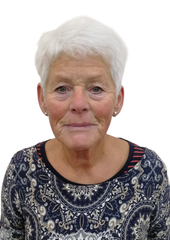 Mrs. V. Wright
Volunteer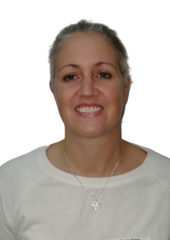 Mrs. S. Ellis
Volunteer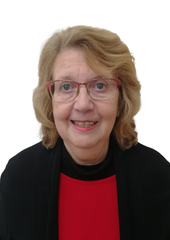 Mrs. E. Snowdon
Volunteer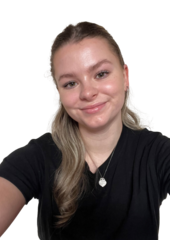 Miss. G. Sunley
Volunteer
Midday Supervisors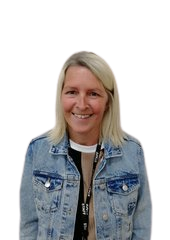 Mrs. S. Richards
Midday Supervisor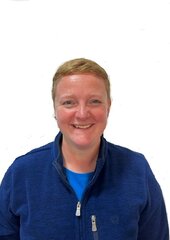 Mrs. E. Way
Midday Supervisor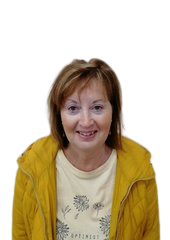 Ms. B. Tubman
Midday Supervisor (Cover)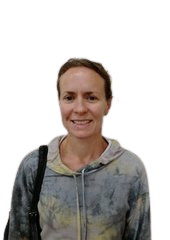 Mrs. H. Gillies
Midday Supervisor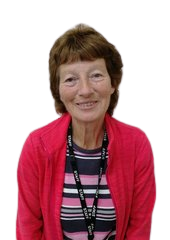 Mrs. H. Standage
Midday Supervisor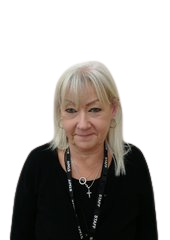 Mrs. L. Lake
Midday Supervisor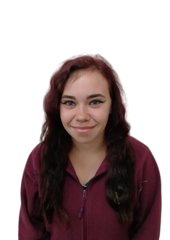 Miss. S. Bell
Midday Supervisor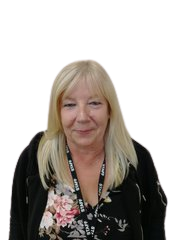 Miss. A. Wilson
Midday Supervisor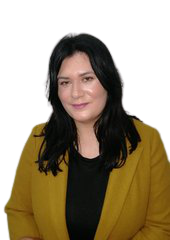 Miss. T. Tinkler
Midday Supervisor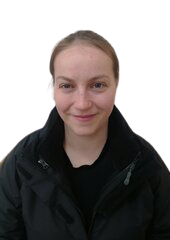 Miss. G. Hields
Midday Supervisor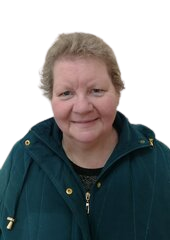 Mrs. B. Askew
Midday Supervisor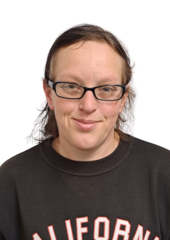 Miss. V. Oliver
Midday Supervisor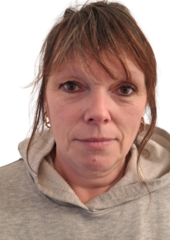 Mrs. J. Perry
Midday Supervisor
Learning for Life Trust - Members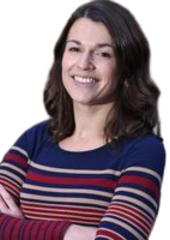 Mrs. S. Spencer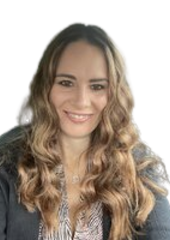 Miss. E. Kidd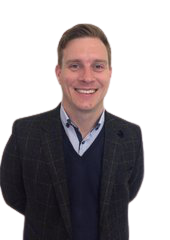 Mr. A. McCarthy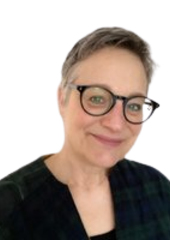 Miss. H. Kozich
Learning for Life Trust- Trustee Membership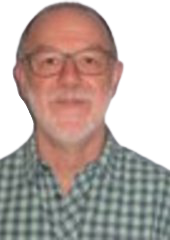 Dr. H. Morgan
Chair of Trustees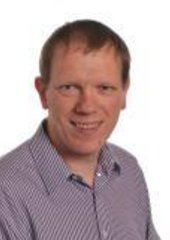 Mr. O. Nicols
Trustee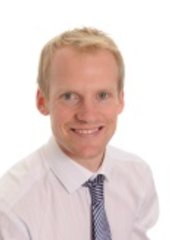 Mr. C. Steele
Chief Executive Officer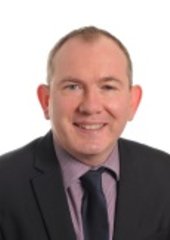 Mr. J. Stephens
Associate Trustee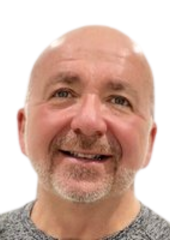 Mr. B. Cook
Vice Chair of Trustees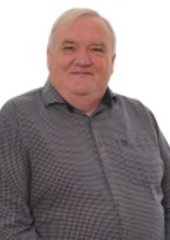 Mr. J. Brettle
Trustee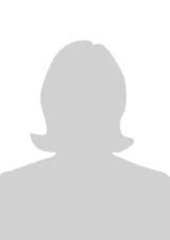 Mrs. M. Desmond
Trustee
Fairfield Primary School - Local Governing Body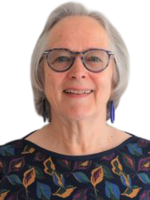 Mrs. S. Sapsford
Chair of Governors
I retired to Cockermouth in 2013 having been a primary school teacher, SENDCo and Deputy Head in Leicestershire for twenty years. My teaching career started in 1993 after raising a family and studying for a degree and PGCE. Before that I was in Social Work in the London Borough of Southwark, then moved to the NHS as a Physiotherapist Aide in Enfield and an Occupational Therapist Aide in Taunton, Somerset. I became the Safeguarding governor at Fairfield Primary school in 2016, Vice Chair in 2020 and Chair of Governors in 2021. My link roles are now SEND and Literacy.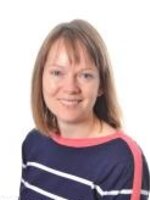 Dr. K. Greenough
Governor
I have been a parent governor since November 2021. My daughter is now in Year 3 and I became a governor to support the school. My background is in Chemistry, I have a degree and PhD and subsequently Membership and Chartership with the Royal Society of Chemistry. To date, I have been the link governor covering STEM, Maths and Science.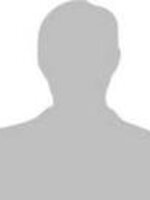 Mr. R. Kitson
Governor
As a parent governor I have specific responsibilities to SRE, PSHE and the education of British Values. I have over 30 years' experience in secondary education and have led subject departments, faculties, and lead teacher teams. This experience has been helpful in allowing me to recognise both the great complexity in the provision of education and how simple developments can have a huge impact on students' progress.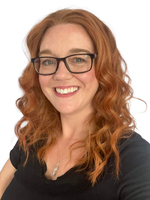 Mrs. C. Jones
Vice Chair of Governors
My daughters are flourishing at Fairfield Primary School. It is important to me to give something back to the school, so I was excited to join their Local Governing Board. I have 17 years' experience in the nuclear industry with roles in safety & operations management and assurance & governance. Previously, I worked in the education department at the Minnesota Museum of Natural History. Through my roles as Vice Chair and Safeguarding Governor, plus supporting their Risk Management, I enjoy working collaboratively with the school to ensure continued delivery of our Vision, Mission, Aims, and Ethos for all pupils, parents, carers, and staff.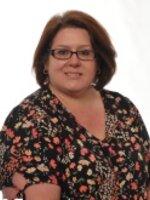 Mrs. T. Barrientos
Governance Professional (Clerk to Governing Board)
Tracey was initially a staff governor for Fairfield Infants School and as a member of the Curriculum Committee she took on the role of clerk, liaising with the clerk to the Local Governing Body at the time. Following the amalgamation of the Infant and Junior schools, she stepped down from her role as staff governor. In October 2017, she was successful in securing the role of clerk to the Board of Trustees and the Local Governing Board, and more recently to the Audit and Finance Committee. Tracey now works closely with the Trust Board, Headteacher, LGB and all committee chairs to advise, organize and support meetings, ensure effective communication and sharing of information across committees, advise on compliance requirements in line with the Academy Trust Handbook, assist with recruitment and induction of new Trustees and Governors and identify training needs to ensure the Board can fulfill its four core functions of governance effectively. She has recently successfully completed the Development for Clerks course and is passionate about continuing to develop governance practices within the Trust.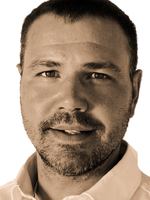 Mr. C. Poate
Governor
I joined the local governing board in September 2020 as a co-opt governor for Computing and Geography. My son is a pupil at Fairfield, now in year 4 and I wanted to learn more about primary education, governance and support the school using my skills and experience. I am a Geospatial professional with 18 years of experience working in the local government, charitable and private sectors using Geographical Information Systems to support strategic location based decision making.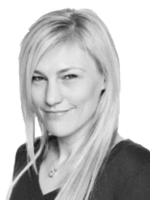 Miss. S. Lister
Governor
I joined the governing body in 2021 shortly after my daughter started at Fairfield school. I want to support her school and our local community using the skills I have developed in my career to date. I am a chartered management accountant with over 20 years' experience in finance and commercial roles working in both Private Practice and Industry. Applying these financial and commercial skills in the education sector is both challenging and rewarding. As a parent and a governor, I am excited for what lies ahead for our school and the positive impact that will continue to have on our local community.